How you can help
Partner with Xiwi de Vida through prayer, donations, and financial support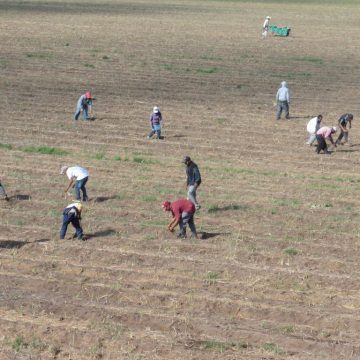 Prayer Requests
We need prayer over the hearts of our children receiving the gospel.
Pray for the Lord to continue to guide our teens.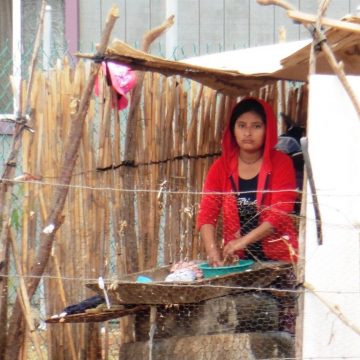 Donate Goods
Children's clothes: shoes, jackets, pants (boy's sizes 2-12)
Blankets
Please Contact Us to arrange for donations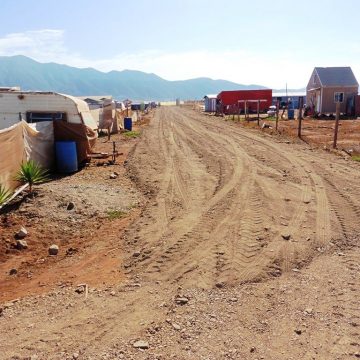 Financial Support
God bless you! Xiwi de Vida is a non profit 501 (c)(3) corporation and all donations are tax deductible.
Online giving powered by https://tithe.ly
To give by mail:
Please make your check out to:
XIWI DE VIDA MINISTRIES
PO Box 191504
San Diego, CA 92159